Most people think that Goa is only about beaches. In fact, Goa is much more than that!
Goa is the place with a unique culture and nature that never fails to astound you with its flora and fauna.
In south of Goa, just 8 kms away from the Arabian sea, lies the lovely village of Curtorim, with its lakes, backwaters, and springs. Nestled in this serene, warm and peaceful village, lies Nirvana Hill Resort – an invitation to feel rejuvenated in the presence of nature while you enjoy a comfortable stay at our resort.
Our day starts with golden beams of sun falling on to the terracotta path through the bright green foliage. It is so refreshing to wake up to the sounds of birds chirping and water flowing.
Spend your day as your heart desires. Enjoy your morning relaxing in a hammock with a favourite book, or by the pool.
Nothing is more refreshing than beginning your day with a little sweat and adventure. Take a bike ride around the village or walk up the hill. Enjoy watching your kids having fun at the playground or splashing in the kid's swimming pool. Indulge in other activities like fishing or yoga. There is always something for everyone.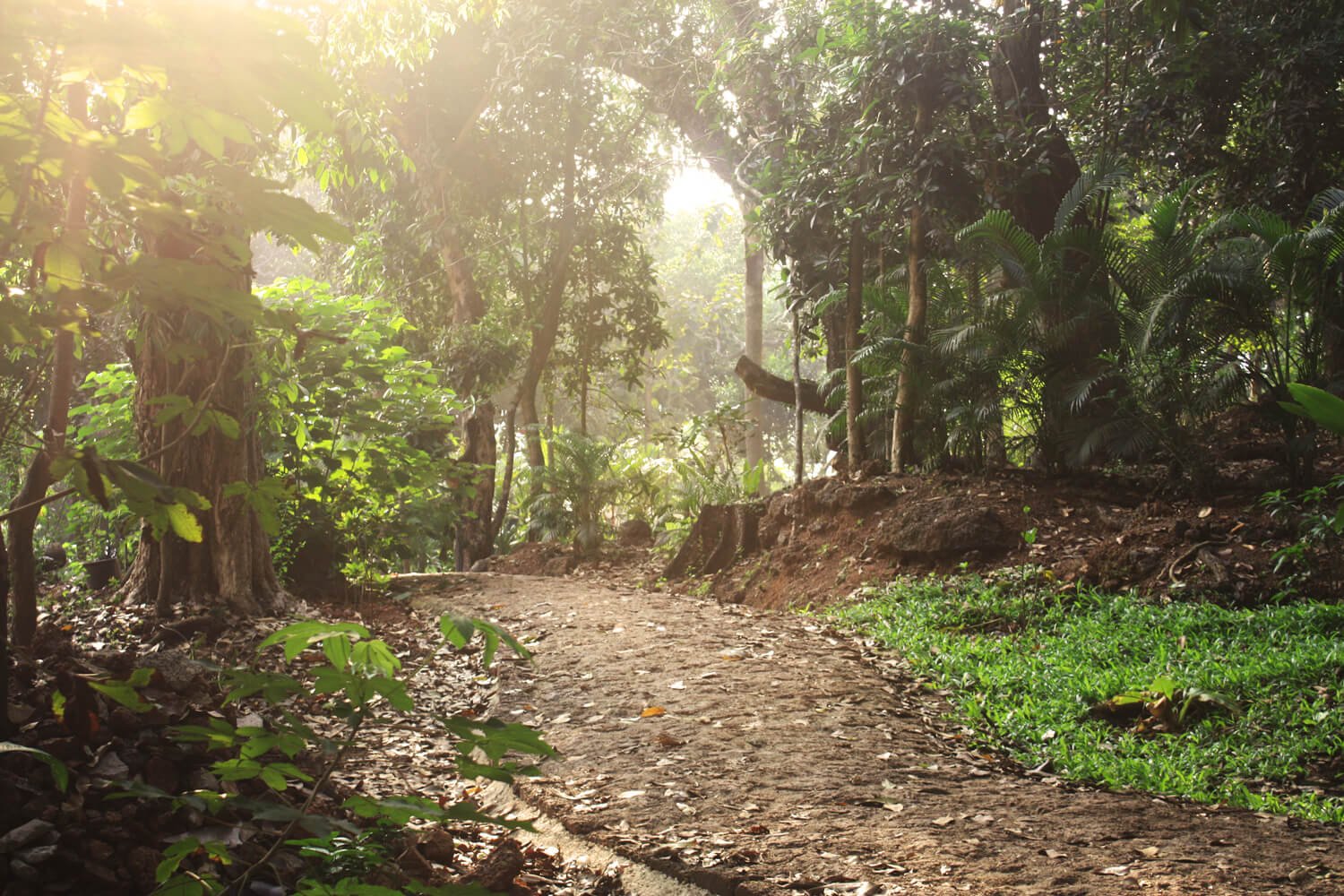 Curtorim brings out its charm during the rains as the place transforms into a sea of lush green.Take an evening walk along the winding paths of the property and discover plants and flowers you've never seen before! The nights are filled with the magical sounds, sights and smells,: crickets chirping, fireflies dancing, the heady aromas of exotic flowers floating through the balmy air.
In Courtorim, you will find stunning old churches and chapels and beautiful traditional Goan houses influenced by Portuguese architecture. The best way to take a tour of the area is by cycling your way through the village lanes. Soak in the beauty, while travelling through roads with tall coconut trees greeting you on either side. Stop to dip your legs in cool water of the springs.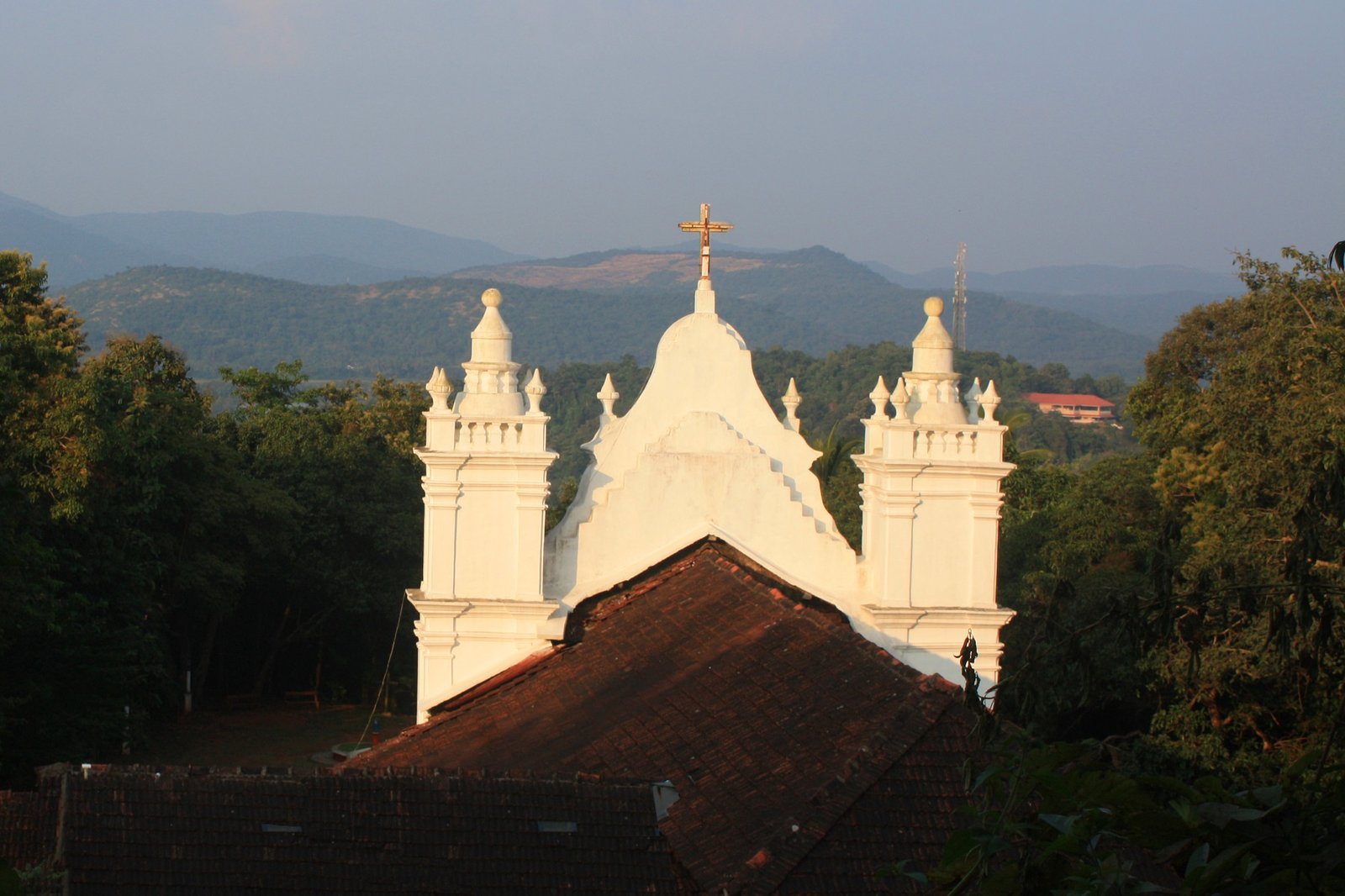 Nirvana is a home to domestic and wild birds and animals that we enjoy taking care of. Our goats, turtles, geeze, guinea fowls, turkeys, ducks, love birds are a great hit with the kids! Those of you who love animals, may find it very rewarding to be able to connect with them, feed and pet them.
You may even encounter enthusiastic monkeys, peacocks, and many other jungle birds visiting our resort.
Come and experience the true essence of Goan nature with us and make memories that will last a lifetime.
Pet Care
At Nirvana Hill Resort, we extend a warm welcome to all pet owners and their furry companions, as we are a pet-friendly hotel dedicated to making your stay enjoyable for both you and your pets. However, please note that a refundable deposit of Rs 2000 is required upon check-in for guests traveling with pets. Additionally, there will be a separate charge for accommodating your animals, with the specific pricing determined by the room type. For further details or inquiries, please feel free to contact our reception at +919090252516. We look forward to hosting you and your beloved pets for a delightful and memorable stay.